Moviola - Village Hall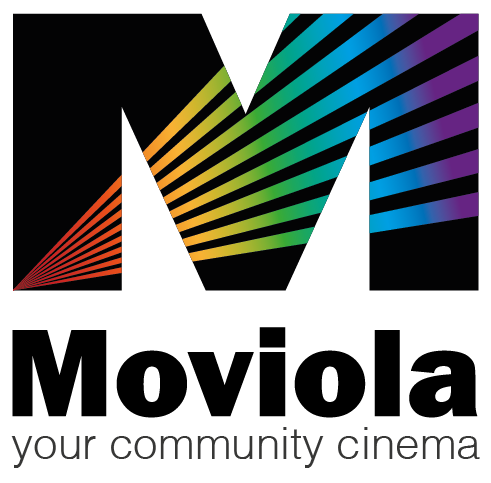 Droxford Village Hall is proud to show films in collaboration with Moviola - one of the largest rural cinema operations in the United Kingdom.
Start time 7.30pm
Tickets £6
Licensed bar and Refreshments available
Tickets for all events available from the Post Office
Forthcoming films are detailed below.
The Day of the Jackal (1973)
25th October
PG, Running Time 143 minutes
It's 1962 and Algeria has gained its independence from France. A group of disgruntled army officers have banded together and formed an organisation called the OAS, with the aim of killing President Charles de Gaulle. After several failed attempts and the trial and execution of some of their leaders, the OAS hire an assassin (Edward Fox) in a final attempt to complete the task. He is The Jackal.
Oppenheimer (2023)
29th November
15, Running Time 180 minutes
In 1924 young J. Robert Oppenheimer left Cambridge to study the new discipline of quantum physics in Germany: a decision that ultimately led to him running the Manhattan Project, America's World War II rush to build a functioning atomic bomb. Thirty years later he was tried by a kangaroo court predetermined to confirm suspicions that he was a Communist. In 1958 commerce secretary nominee Lewis Strauss faced a brutal Senate confirmation hearing over his advocacy for the now-disgraced Oppenheimer. Christopher Nolan interweaves these three narratives in his riveting feature, based on the 2005 biography American Prometheus. Starring Cillian Murphy, Emily Blunt, Matt Damon and Florence Pugh